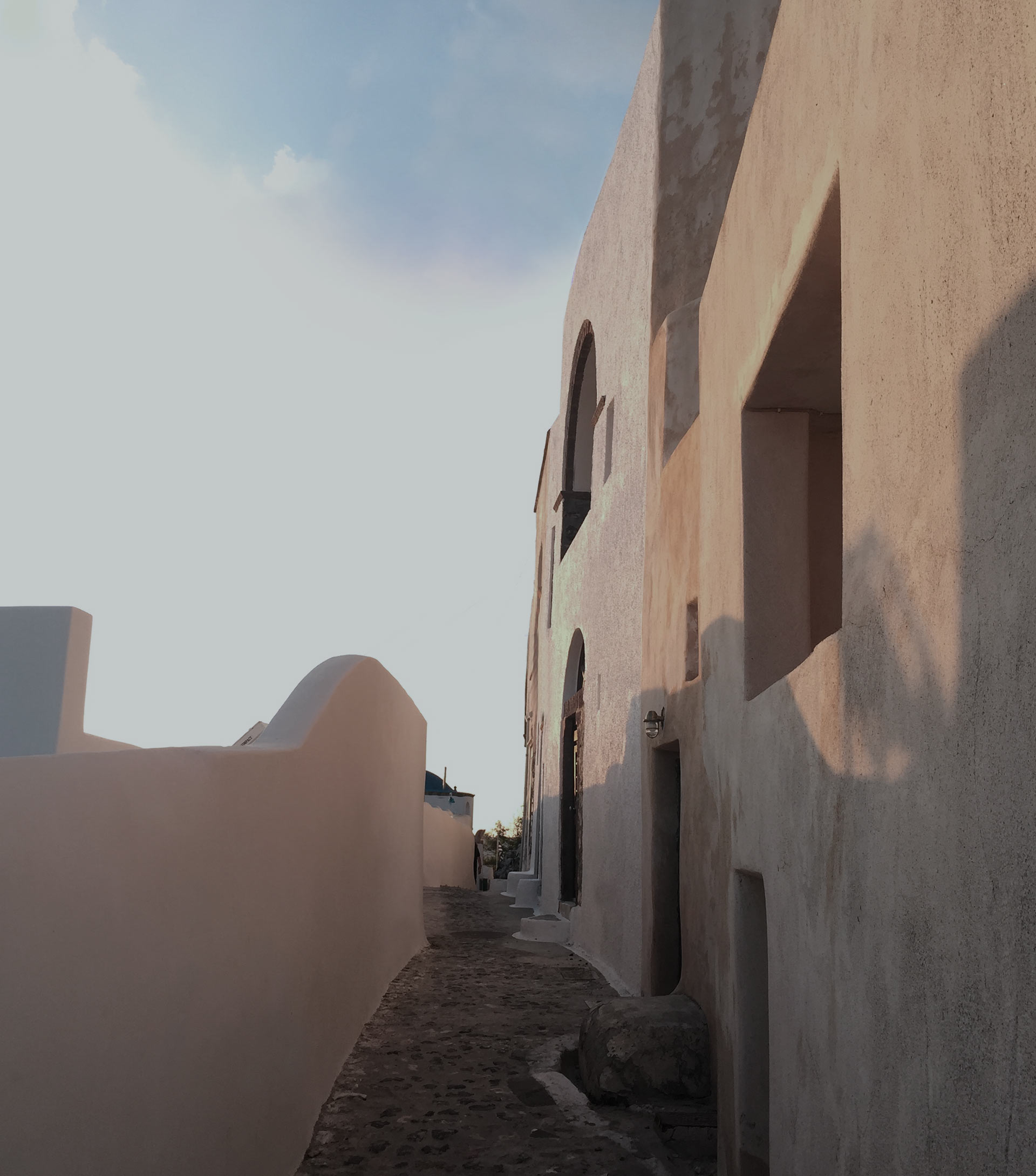 The Evocative Village of Pyrgos
Alleys All-Suite Hotel is located at the entrance of the village of Pyrgos in Santorini. A convenient yet private location to begin your exciting holiday experience in Santorini.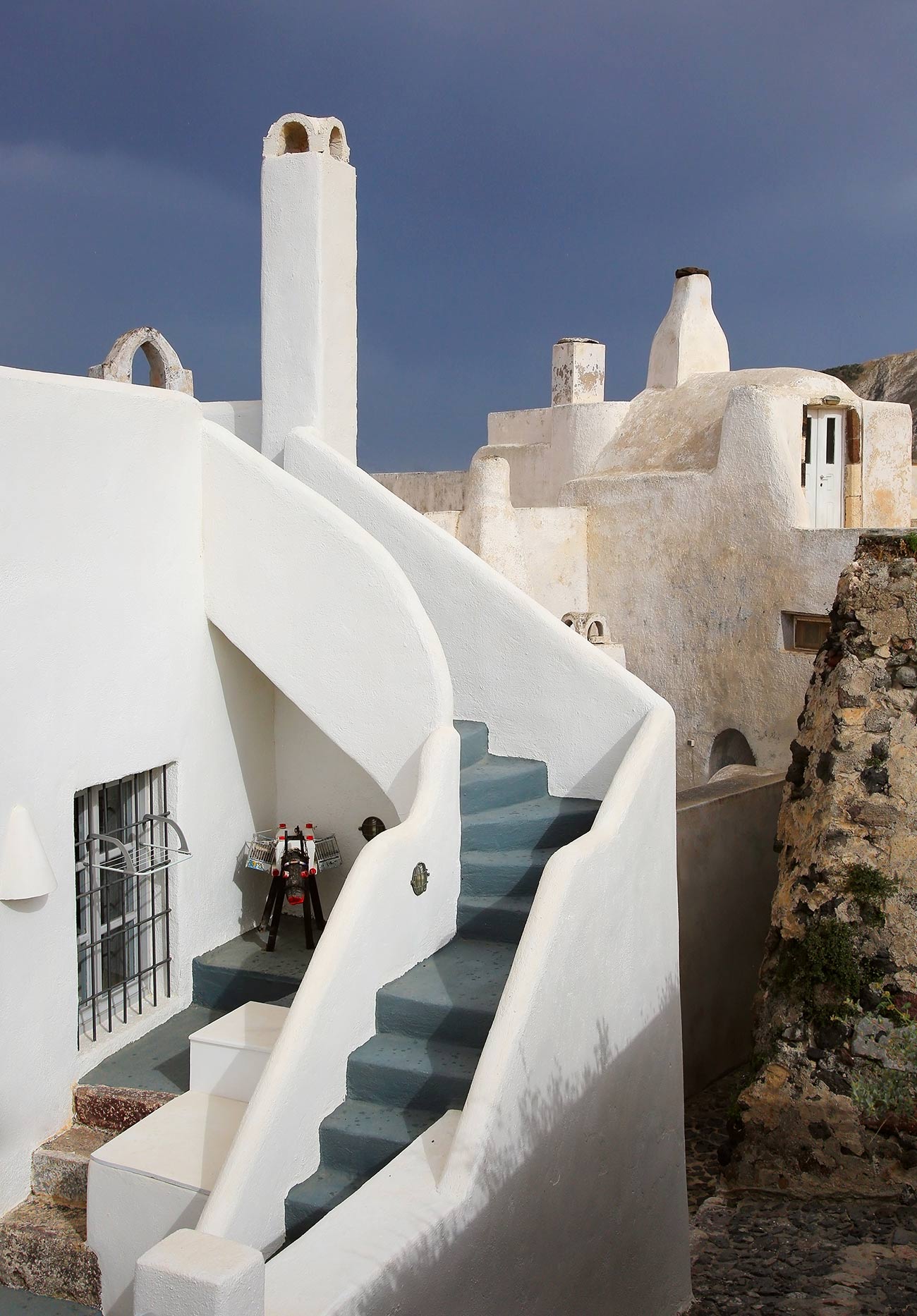 The village of Pyrgos has a rich history and remains one of the most beautiful villages on the island. Being the former capital of Santorini, Pyrgos is surrounded by vineyards and beautiful vistas. Get ready to follow the paths of authentic Santorini landscapes and living.