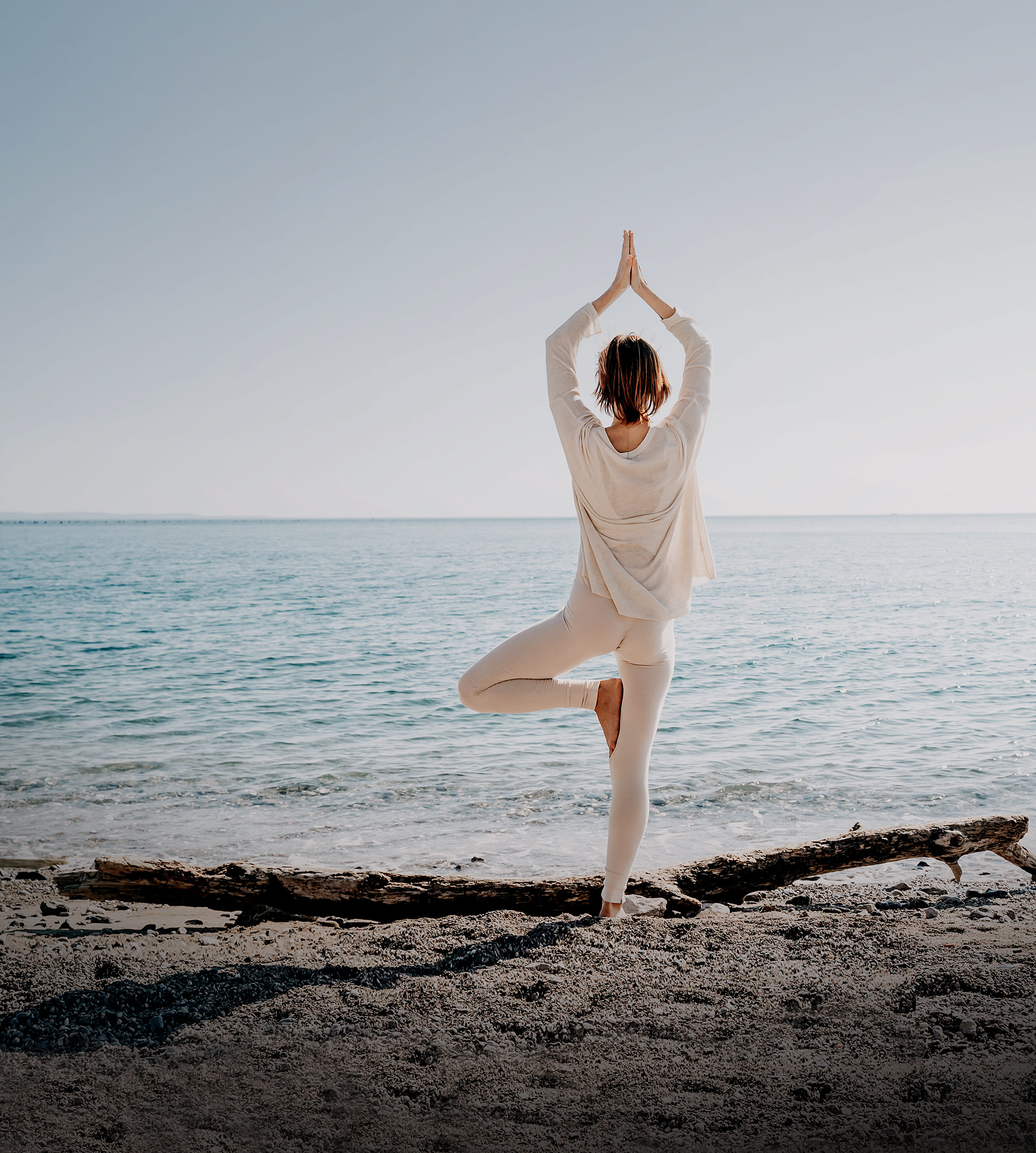 Step into a world of private relaxation as you enter the Ethereal Spa of Alleys All-Suite Hotel and Spa in Pyrgos Santorini. Relax in the Sauna, or the Hammam, enjoy a treatment in the Massage Rooms and keep fit at the fully equipped gym.
All you need for your summer well-being is found here!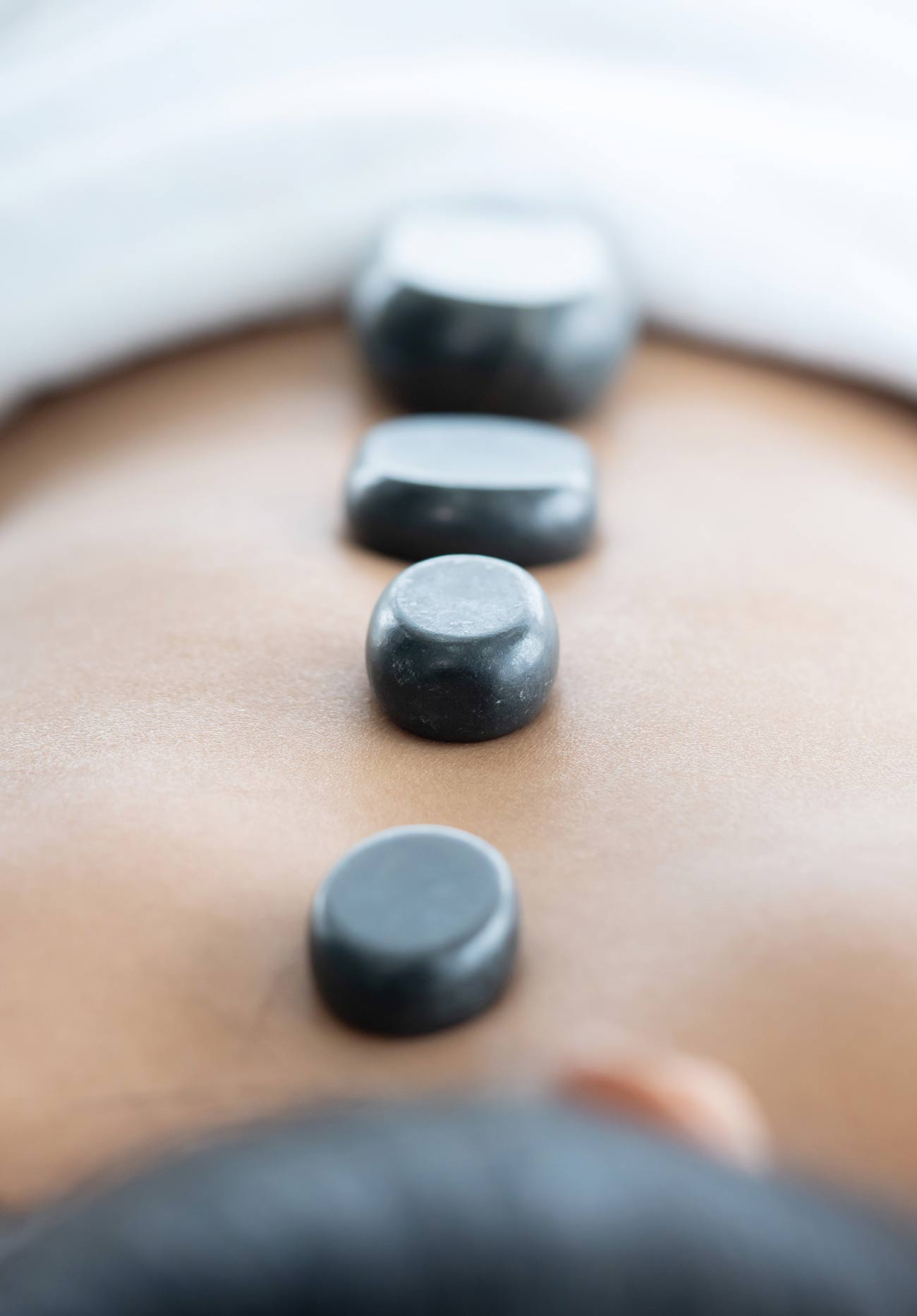 The Ethereal Spa at Alleys All-Suite Hotel and SPA is a private escape to relaxation offering unique therapies and treatments to enjoy your holidays in Pyrgos, Santorini.