Alleys All Suite Hotel & Spa
in Santorini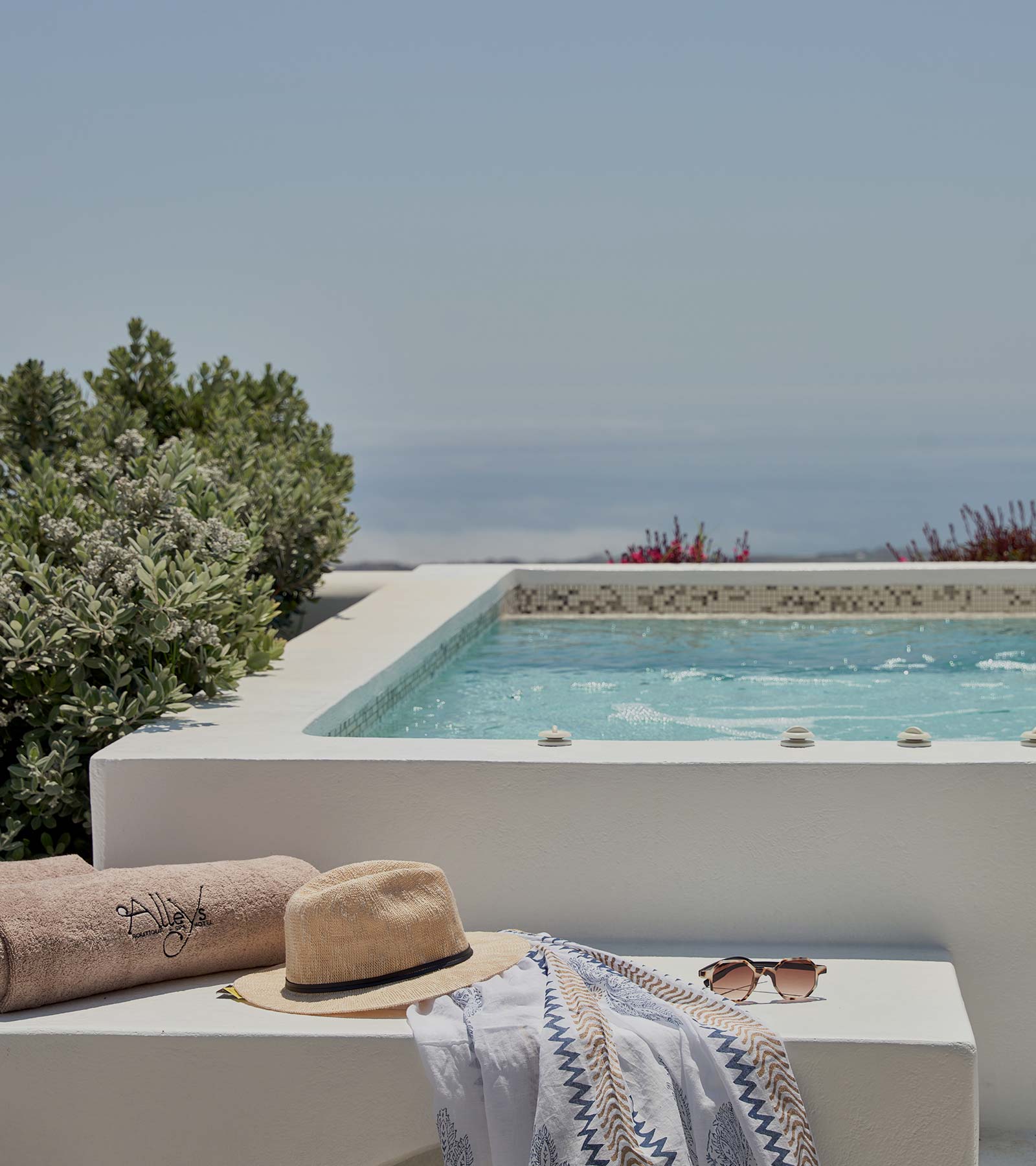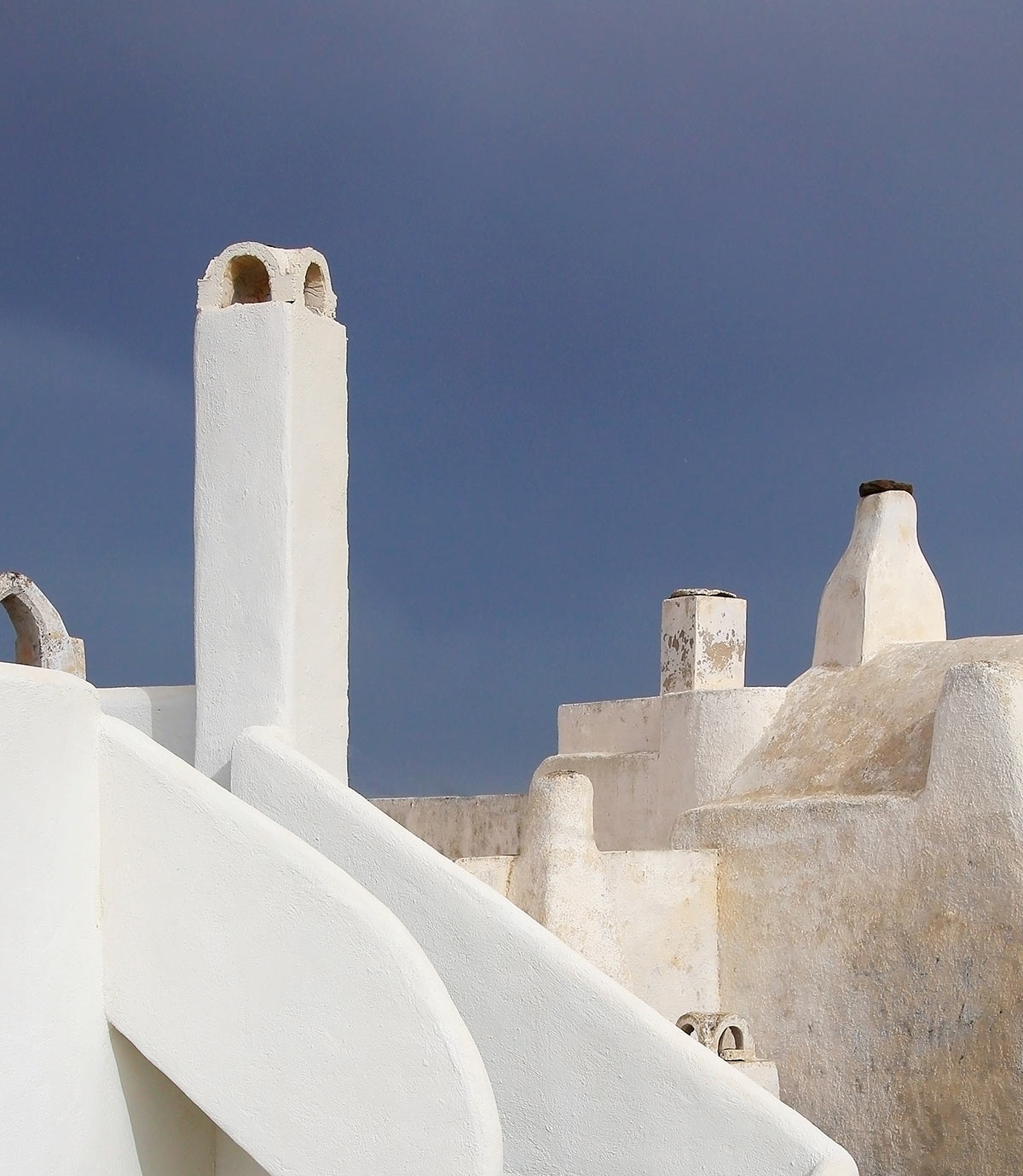 Find the Alleys of Fine Summer Living in Pyrgos, Santorini.
At the very entrance of the evocative village of Pyrgos in Santorini, Alleys All-Suite Hotel & Spa welcomes you to a world created to share and offer refined hospitality in suites with hot tubs or plunge pools. Delicious tastes from breakfast to dinner, relaxing moments at the soothing spa, summer indulgence at the swimming pool, and impeccable service in a private and serene location surrounded by the famous vineyards of Santorini await.
Get ready to discover and live in the alleys of privacy and tranquility in a central and convenient location in Santorini, as the village of Pyrgos lies in the middle of the island close to the port and the airport.
Select Accommodation
Alleys All-Suite Hotel & Spa features a selection of beautifully arranged suites with hot tubs or plunge pools, sophisticated indoors and furnished outdoor areas for your holidays in Santorini. Click to find your alley for a memorable holiday experience in Santorini.
DELIGHTFUL SNACKS
The Paths of Taste 
A collection of palatable moments drawing inspiration from Mediterranean cuisine awaits at the Alleys snack menu. 
Rise to a heavenly à la carte breakfast and continue sampling the flavours of the snack summer menu, best enjoyed poolside or across the hotel's charming indoor and outdoor spaces, and in the comfort of your suite.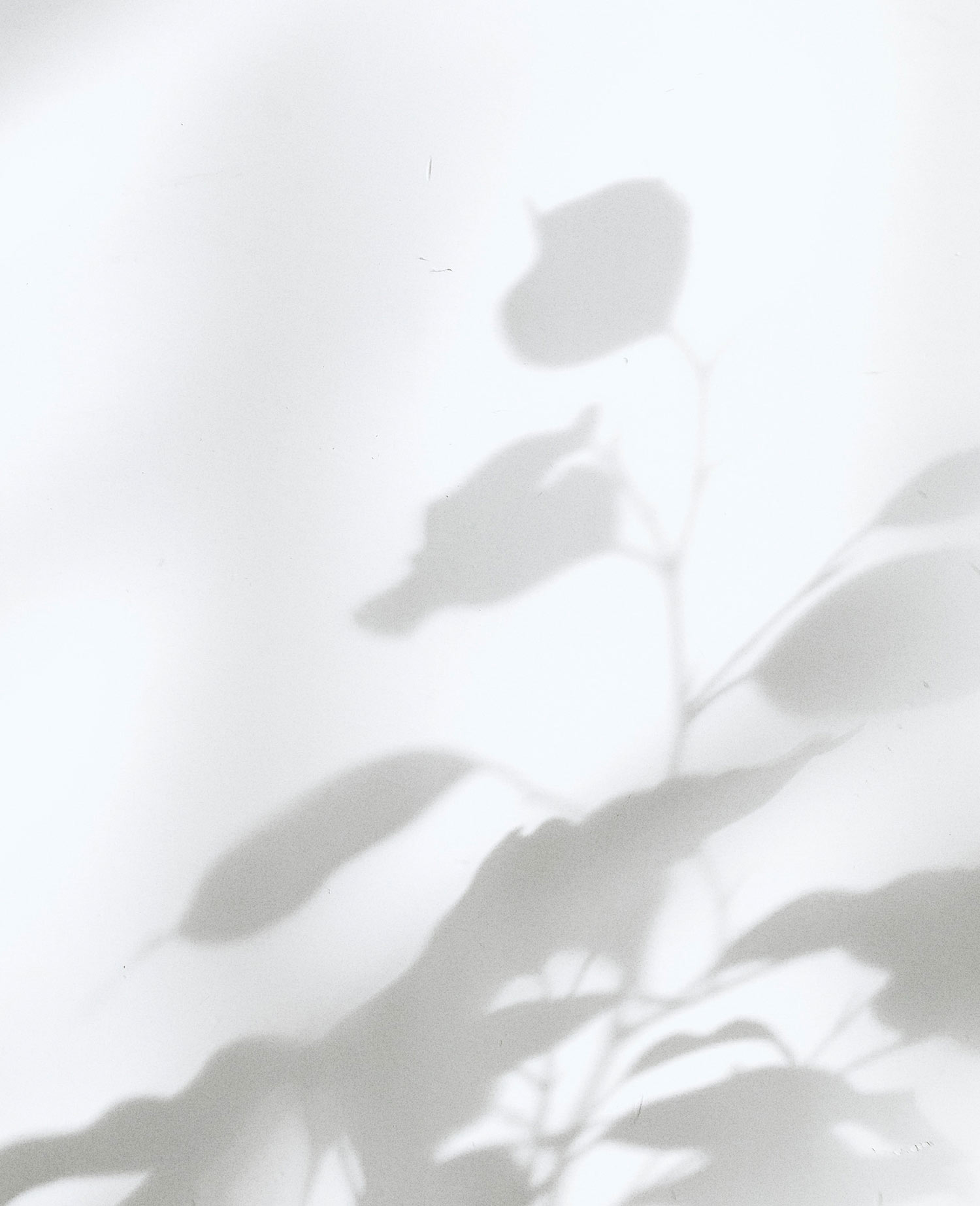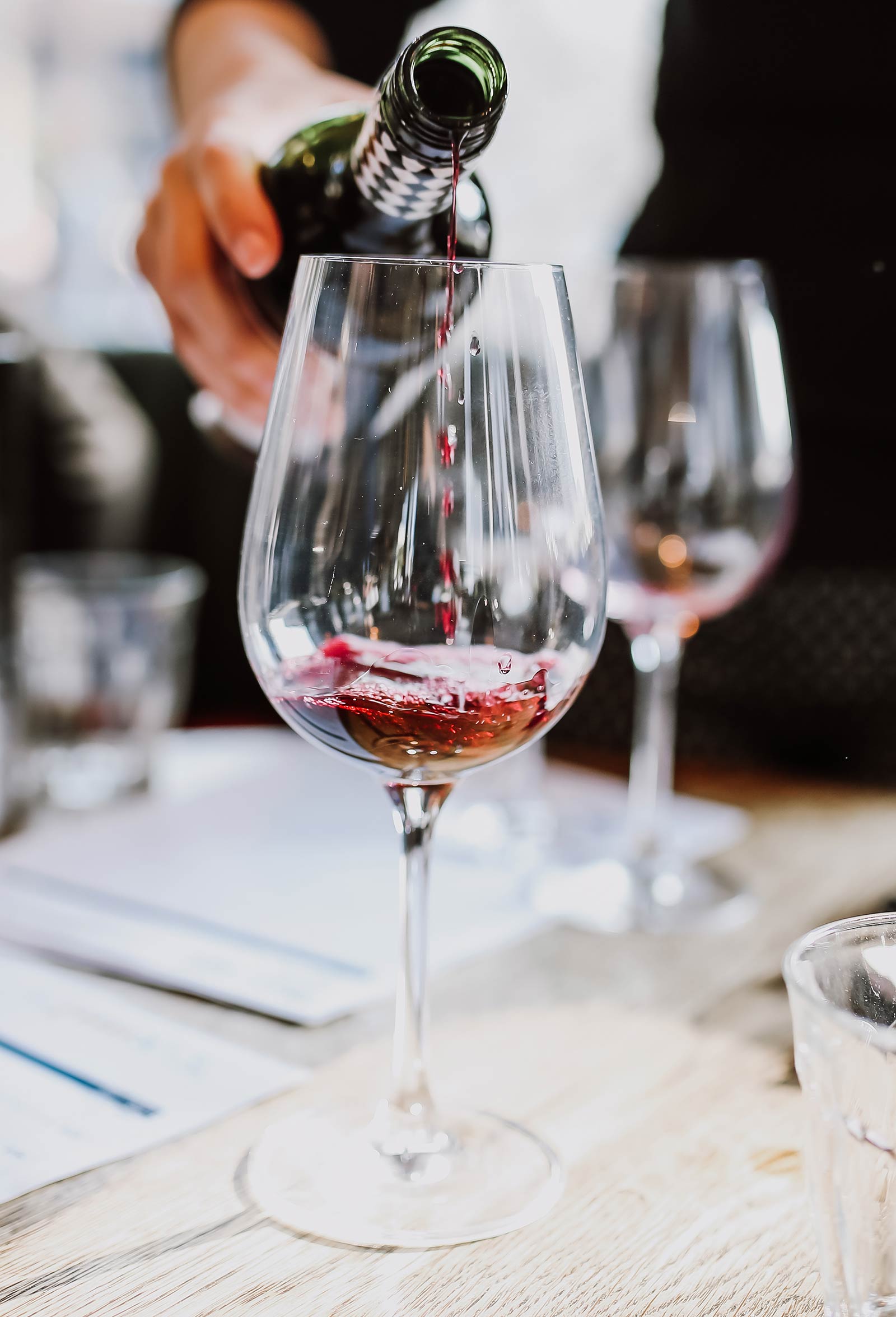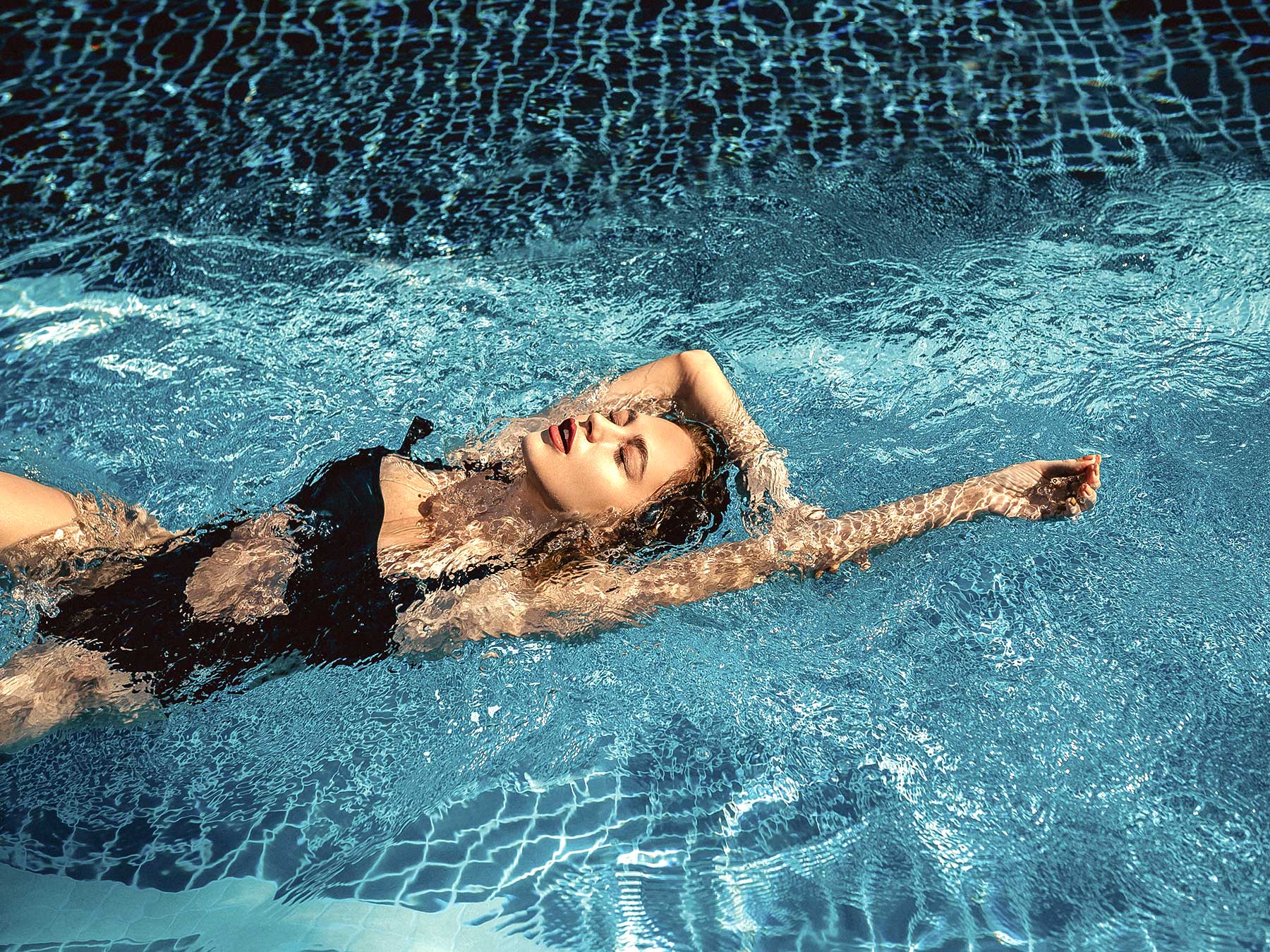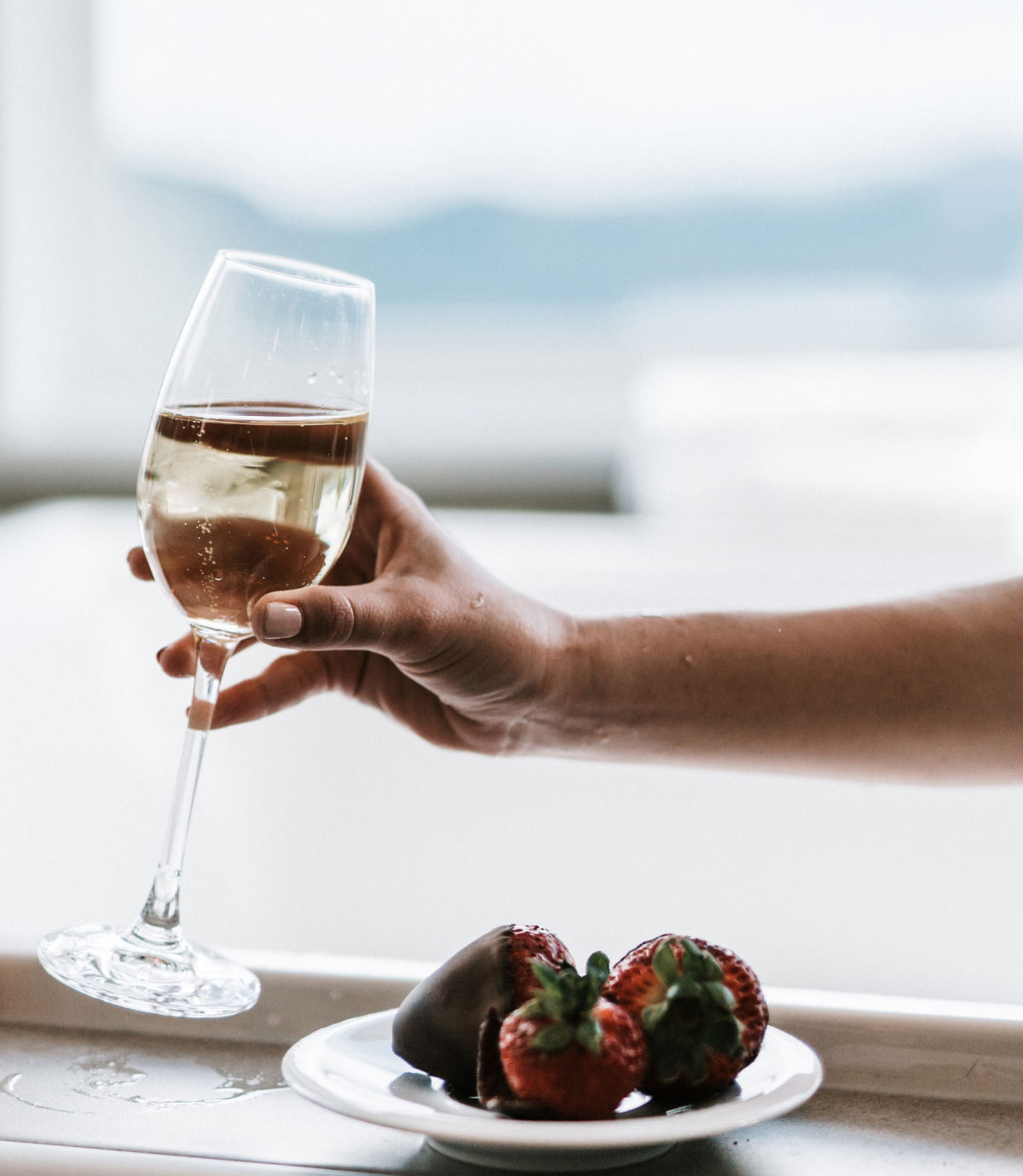 Life by the Pool
Find yourself in the summer sensation of enjoying life by the pool of the Alleys All-Suite Hotel & Spa in Pyrgos, Santorini.
So many paths to follow and reach the essence of summer living in Santorini!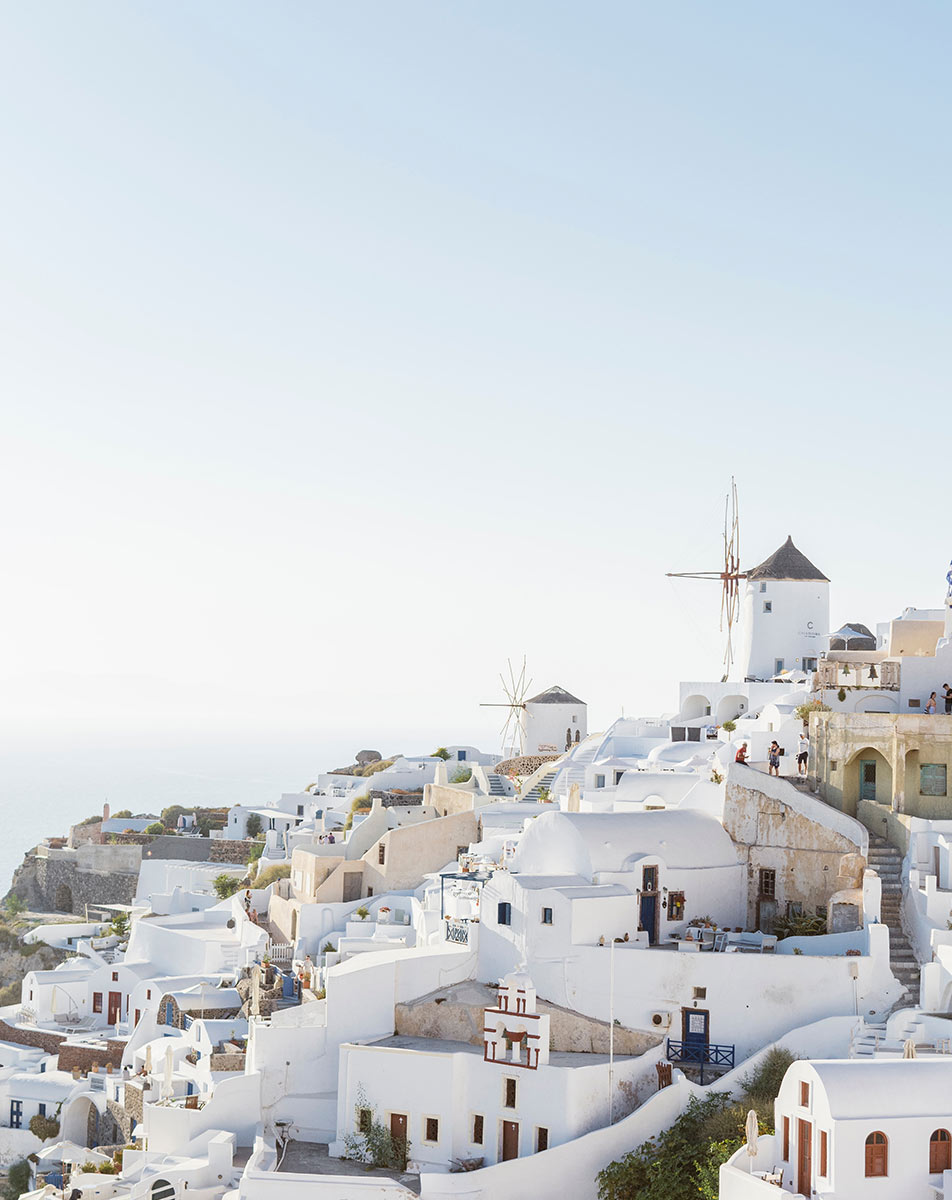 Out & Around
Live in the Heart of Santorini's Beauty
Having Alleys All-Suite Hotel & Spa and the village of Pyrgos as your starting point for your vacations in Santorini prepare yourself to experience the island from the heart of Santorini living as most of the island's villages, famous beaches and activities are within a few minutes' drive.
The Alleys All-Suite Hotel & Spa concierge will guide you through the must-live activities, and the experiences you have to enjoy and will give you the right directions to find the alleys of all summer thrills in Santorini.